Ancient Aquileia 3D App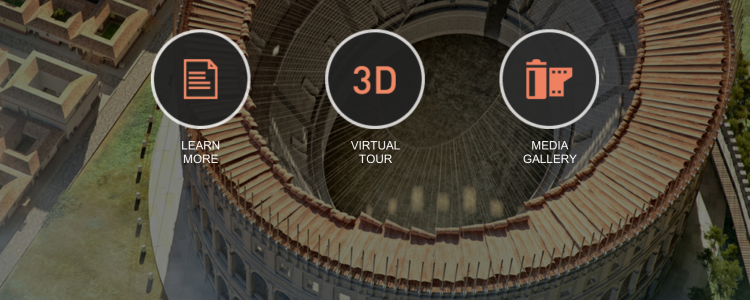 Category: 
m-Tourism & Culture
Producer: 
Mr. Enrico Degrass
Ancient Aquileia 3D is a mobile application for iOS and Android which brings together innovative 3D Augmented Reality functions with detailed reconstructions of the main locations of archaeological interest from Ancient Aquileia.
Aquileia was one of the most important cities during the Roman Empire. Recognized as a World Heritage Site by UNESCO in 1998, nowadays it mainly presents ruins of mosaic floors and traces of walled perimeters.
The app combines 3D images, video and interactive exploration of the main monuments, allowing visitors to use their devices as windows through time and as interactive video guides. As they walk through the streets of the city, users receive information about the surrounding buildings and, most impressively, they can explore the virtual reconstructions of the buildings thanks to augmented reality.
The Ancient Aquileia 3D concept is easily applicable to other archaeological sites or locations of cultural-historical interest around the world.