Arko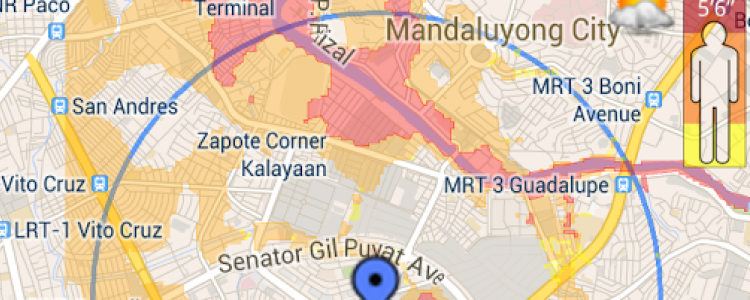 Category: 
m-Inclusion & Empowerment
Producer: 
Mr. Alfredo A. Lagmay
Co-Producer: Mr. Mario G. Montejo
The Philippines is hit by an average of twenty typhoons every year. Most of the time, these cause major flooding that can be a danger to one's life and livelihood. Lives have been lost due to storm flooding because people didn't know where to go for safety or even if their area would be hit by a flood-causing downpour.
Arko hopes to address the need of every Filipino to more information during times of major rains and flooding. By accessing the extensive databases of Project NOAH and DOST, Arko can give the user up-to-the-minute updates on rainfall and other weather conditions near you, or wherever you choose.