FIVE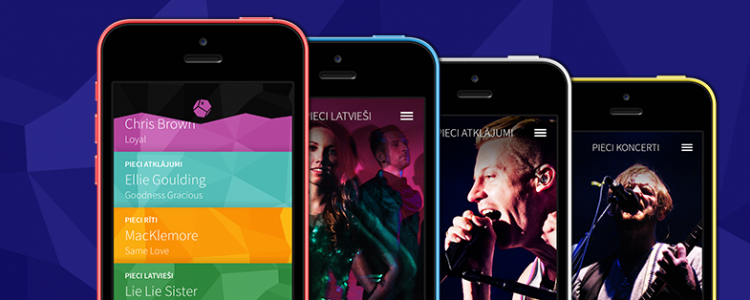 Producer: 
Mr. Martins Dambis
Latvian Radio is the national radio in Latvia. To fulfill its mission LR needs to reach our society as a whole but it has very few listeners in younger audiences.Teens don't relate to the conservative brand of LR and fm radio in general. To reach the younger listeners LR decided to introduce a new product - FIVE - a digital radio which at first was available only as a mobile app.
One might call this just another radio app, but the content, details & context makes this app stand out - hip design, exclusive interviews and music, various genre sub-stations are just the basic elements of FIVE which makes the app highly appealing to the listeners. FIVE also collects listener behaviour data and can send personalised notifications approaching each listener personally.
FIVE also is special for supporting young talents - recording and promoting Latvian uprising bands and providing an unique platform for young journalists an DJs to start their carrier in guidance of industry experts.