SPLYCE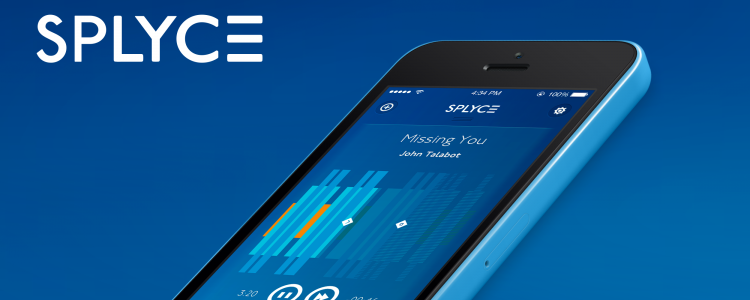 Category: 
m-Entertainment & Lifestyle
Producer: 
Mr. Nacho Sanchez
Splyce is a music player with auto-mix features that integrates in our day to day life by analyzing the music we like, playing it and mixing it, making you rediscover your favorite songs. It allows you to have a completely new music experience and can help you explore new music horizons or create the best playlists of your life. 
this is a unique App that allows you to become your own DJ. Mixing music easily and allowing you to play with the synchronized flashlights of your friends, around the ballroom. Really easy to use and great visual effects.
Splyce has been named by Apple "App Store Best of 2013" in the music category, worldwide. It is the only music player able to auto-mix and to integrate a music streaming platform.